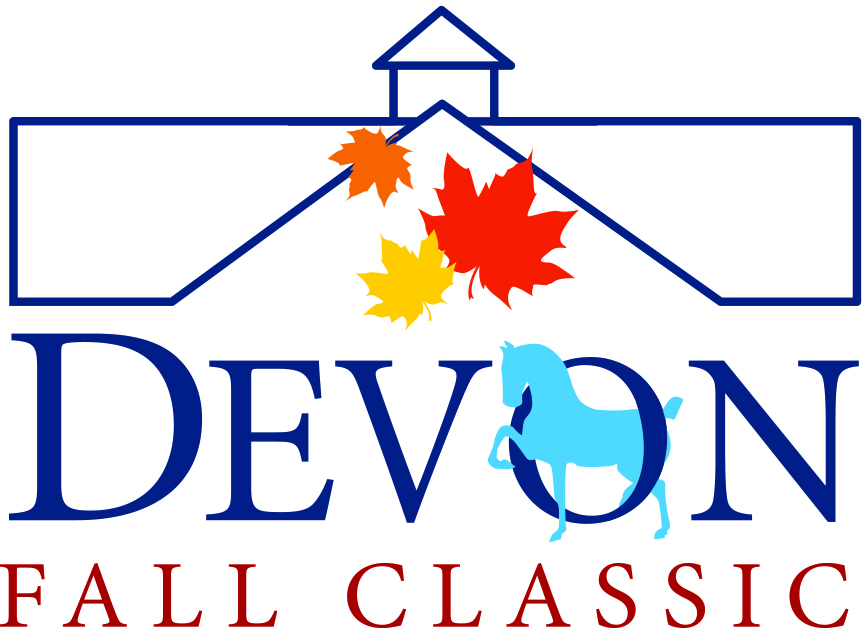 Devon Fall Classic
Wednesday, September 15, 2021 through Sunday, September 19, 2021
The Devon Fall Classic, our exciting all-jumper show, will be celebrating its' 9th year in September 2021, featuring the $25,000 Devon Fall Classic Open Speed Stake, Show Jumping Hall of Fame Classic and the Zone 2 Jumper Finals.
The Fall Classic has become a "go-to" destination for families and music lovers. The Festival offers four days of live music, great food, wonderful shopping, and rides and games for kids of all ages, this fun-filled event is a treat for the entire family.
All proceeds go to the benefit of the Devon Horse Show Foundation, a nonprofit 501(c)3 organization. Through your support, the Foundation is able to make the improvements to the Devon Horse Show grounds necessary to ensure its position as one of the premier equestrian event facilities in the country and maintain the classic charm of the Country Fair.