The Devon Country Fair Raffle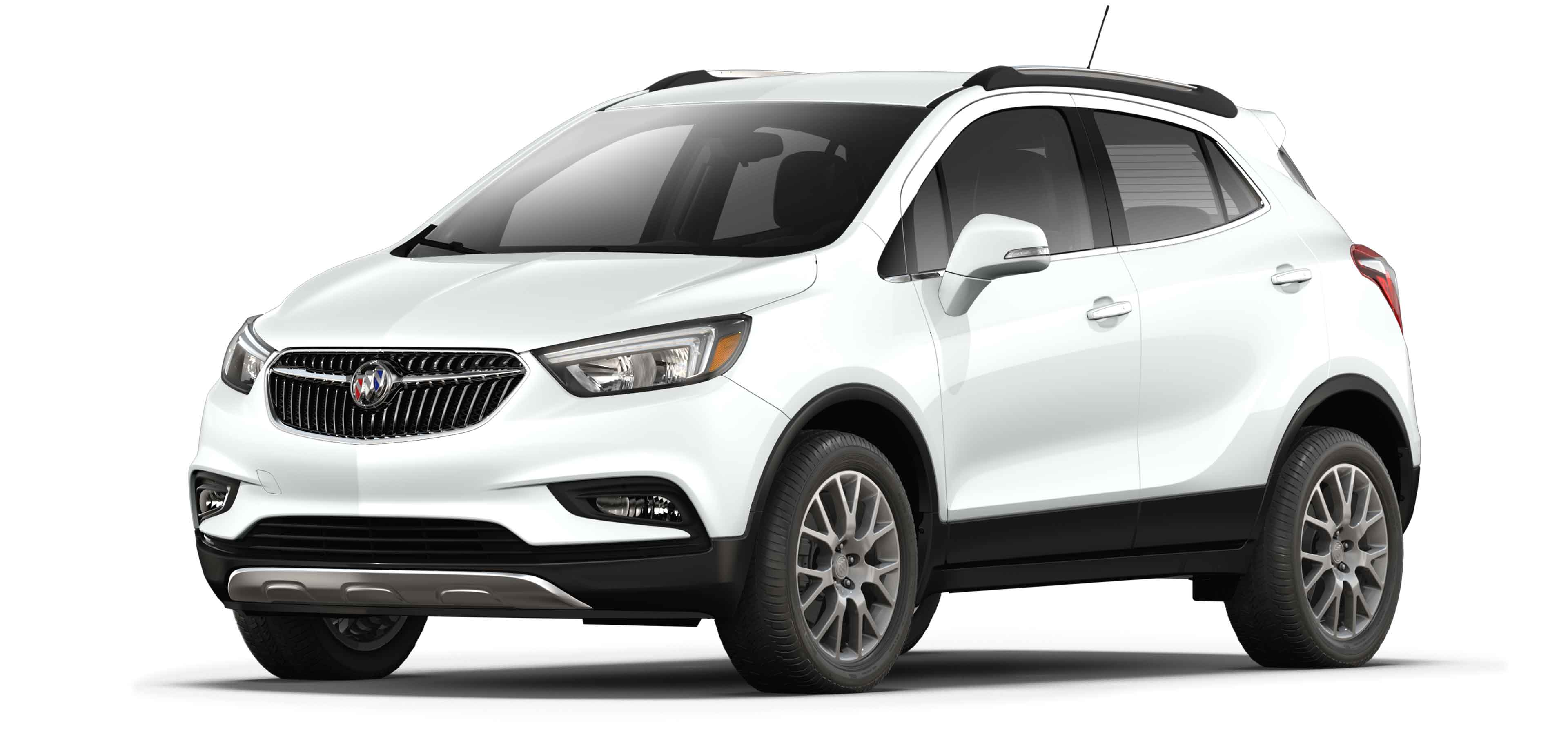 Devon Derby
We are proud to continue one of the longest standing Country Fair Traditions at Devon; the Devon Derby!
Buy a book of Devon Derby chances, and you could win a new 2019 Buick Encore lease sponsored by Patriot Dealerships, or one of the other 6 fantastic prizes; including a Phillies game/VIP dinner, a TREK performance bike, $1,000 gift certificate to Walter J. Cook Jeweler, a $500 in-store shopping spree at Bloomingdale's and more! A $10 Derby book gives you 6 chances to be a winner.
Devon Derby supports Bryn Mawr Hospital, healthy living and social responsibility! So, when you contribute to the Devon Derby, you contribute to our community and everyone is a winner!
PARTICIPATE! CELEBRATE! APPRECIATE!