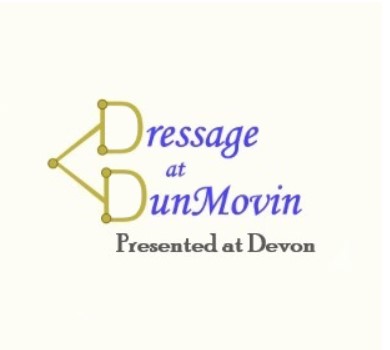 DunMovin Horse Show
Thursday – Saturday, August 24-26, 2023
We are extremely excited to be able to offer our exhibitors the chance to ride down centerline at this prestigious venue.
Two one-day USEF/USDF recognized shows will take place consecutively! GAIG and CBLM qualifying events.
Dressage at DunMovin Presented at Devon
DunMovin Dressage Days Inaugural Team Challenge
Amateur Only Dressage Show
August 26, 2023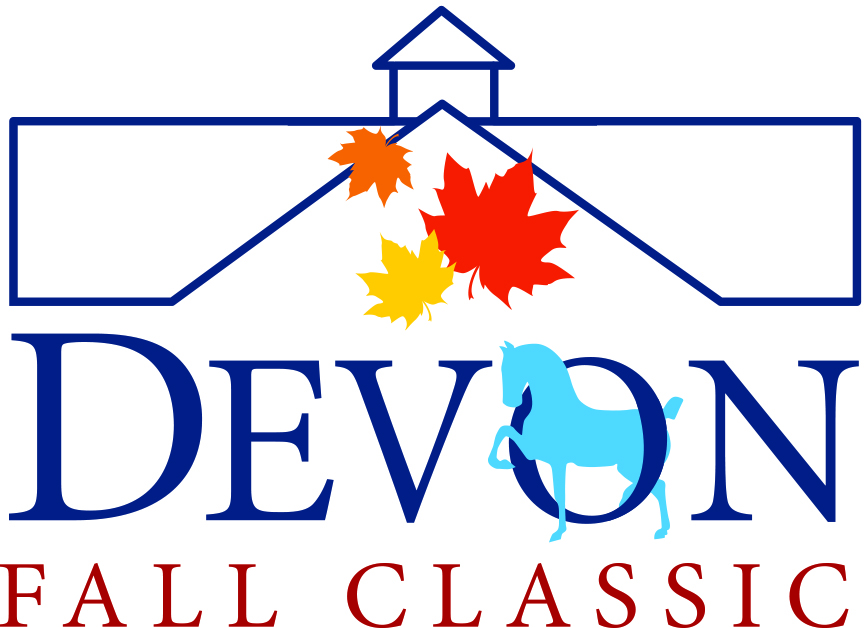 Devon Fall Classic
Thursday, September 14, 2023 through Sunday, September 17, 2023
The Devon Fall Classic, our exciting all-jumper show, will be celebrating its' 10th year in September 2023, featuring the $25,000 Devon Fall Classic Open Speed Stake Show Jumping Hall of Fame Classic Take 2 Thoroughbreds.
The Fall Classic has become a "go-to" destination for families and music lovers. The Festival offers four days of live music, great food, wonderful shopping, and rides and games for kids of all ages, this fun-filled event is a treat for the entire family.
All proceeds go to the benefit of the Devon Horse Show Foundation, a nonprofit 501(c)3 organization. Through your support, the Foundation is able to make the improvements to the Devon Horse Show grounds necessary to ensure its position as one of the premier equestrian event facilities in the country and maintain the classic charm of the Country Fair.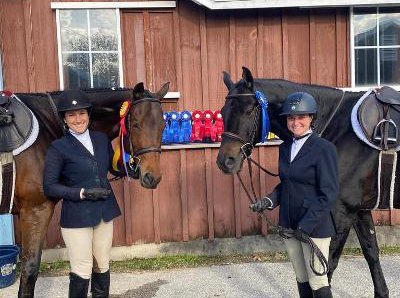 Oktoberfest At Devon
Saturday, October 7, 2023 through Sunday, October 8, 2023
As the summer winds down and the fall foliage is starting to peak here in Pennsylvania, the Oktoberfest welcomes exhibitors to the Devon Horse Show grounds to enjoy the change of seasons.   Local riders can come for the day, or stay the weekend to have an opportunity to enjoy the iconic showgrounds of Devon.