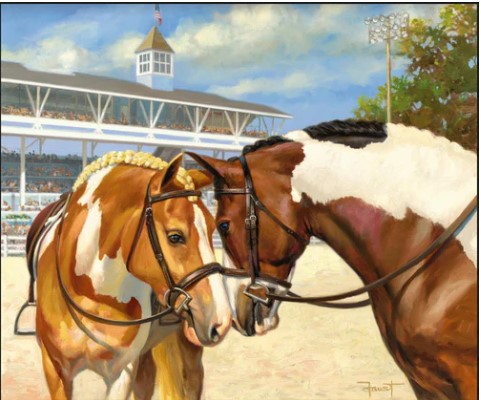 First Night at Devon
Wednesday, May 24, 2023
This is the premier kick-off event for the Devon Horse Show and Country Fair. This festive evening features an open bar and gourmet fare and annually draws an intimate gathering of 200 guests complete with the company of exhibiting artists and like-minded friends of art, horsemanship, and philanthropy. Guests of First Night at Devon are among the first to preview and purchase original art from locally and nationally recognized artists.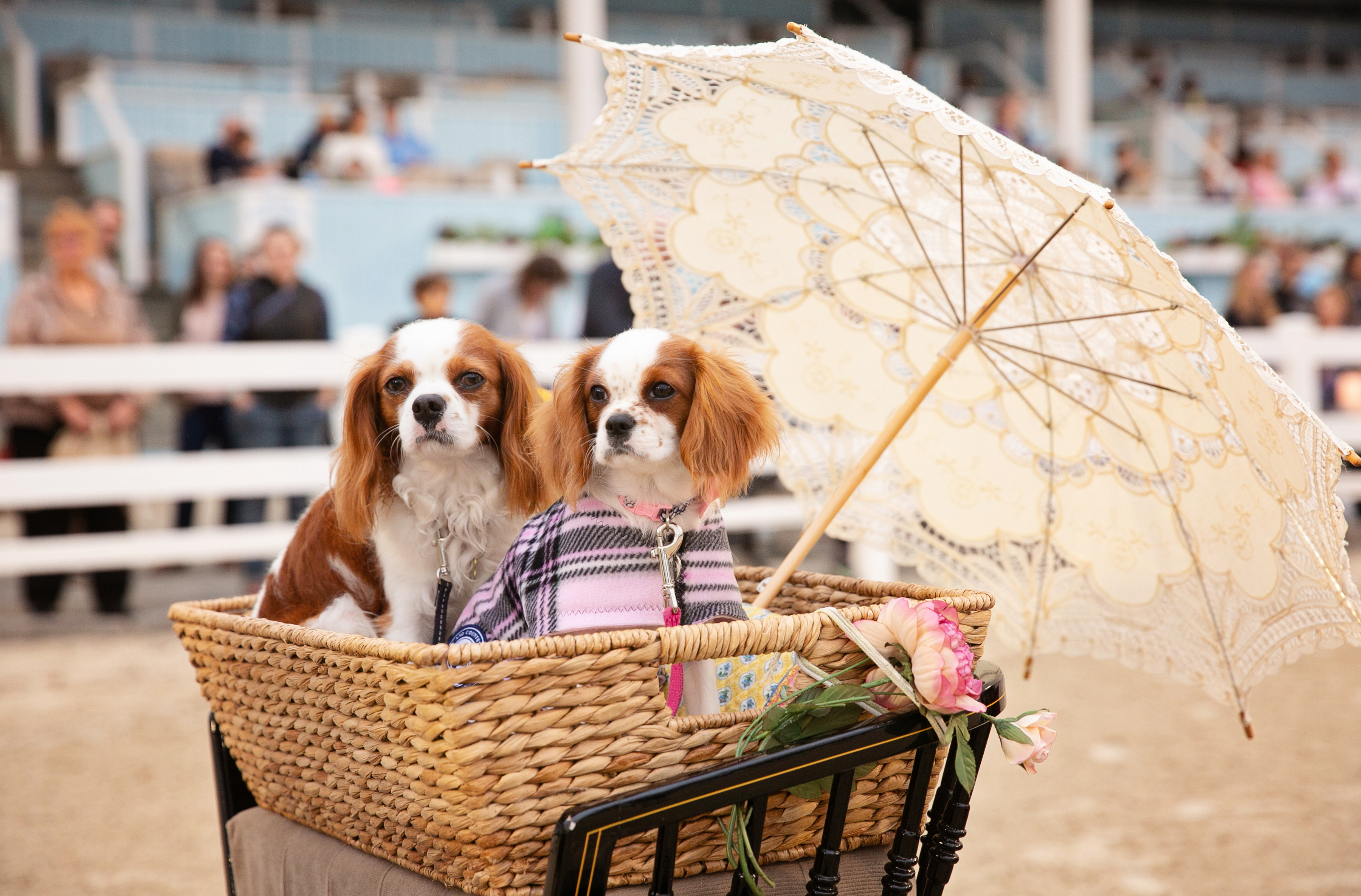 The Dog Show at Devon
Thursday May 25, 2023
Presented by What a Good Dog
This contest includes fun exhibitions for the whole family with three classes. The first class is Simon Says: A fun and funny group game for people and pets. In the next class, Novelty Division, with classes such as curliest tail, slowest, fastest, waggiest, and more. Finally, the last class is the Lead Line Class – Costume Parade. In this class the dog is dressed like your favorite part of Devon – examples include, a Pony, the Ferris Wheel, or a French Fry. There will also be a Selfie Station: Dress to impress! Costumes can be Devon themed or not.
All entries are $5.00. Entries accepted from 6:00pm – 6:45 pm Thursday May 25, 2023 at the Dixon Oval. Dog Show will start promptly at 7:00pm. There are NO PRE-ENTRIES.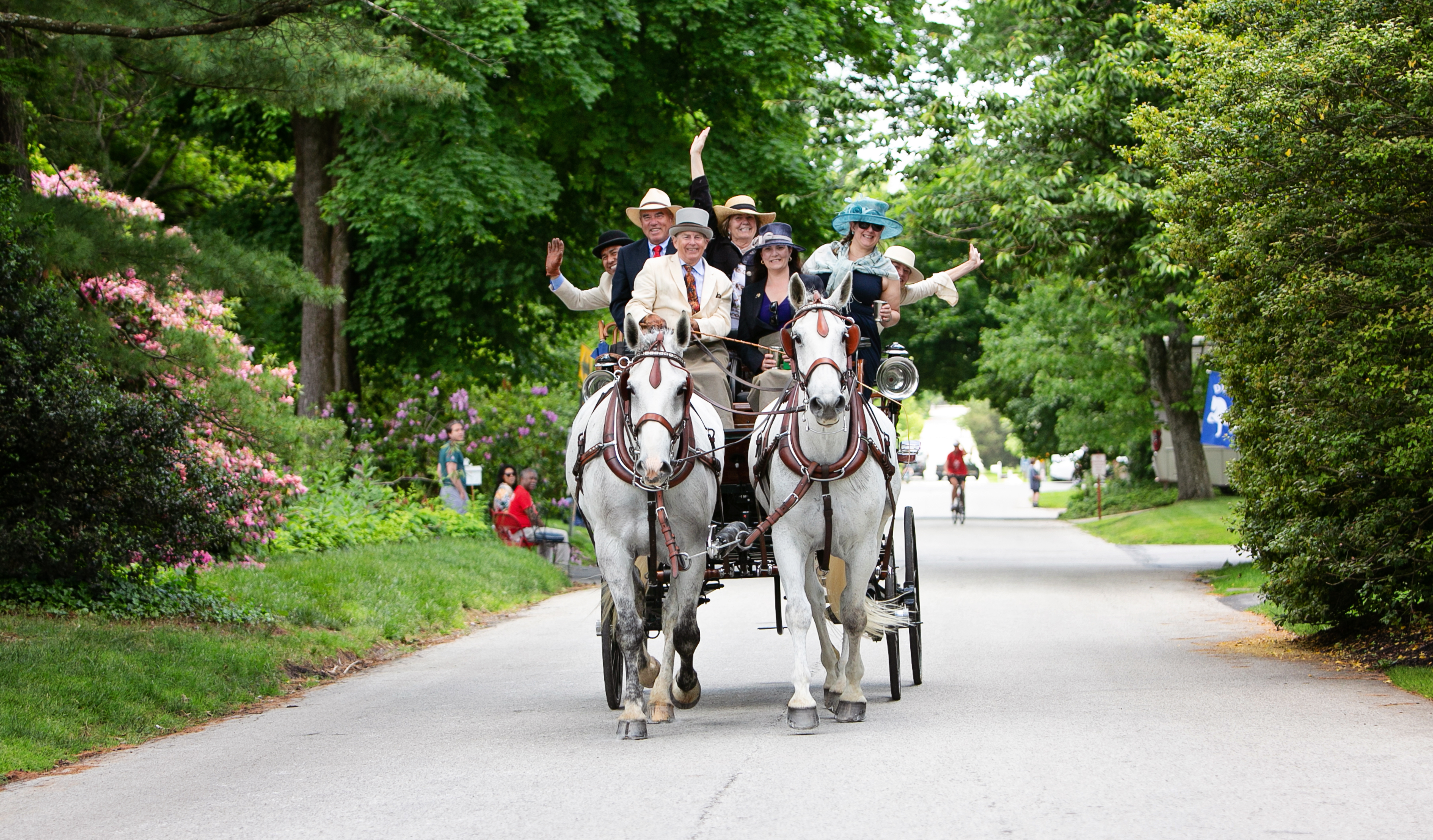 Carriage Pleasure Drive
Sunday May 28, 2023
We are thrilled to announce the continuation of the Carriage Pleasure Drive! Exhibiting the spirit of Devon perseverance, area driving clubs have graciously decided to continue their traditional Pleasure Drive on Sunday, May 28. The ride starts at 11 AM and ends back at Devon about 1 PM. Join us in cheering on the carriage drivers as they travel through the streets of Devon. Beginning at St. David's Church, they will wind their way through our local neighborhoods.
2023's Pleasure Drive Map will be provided closer to the event.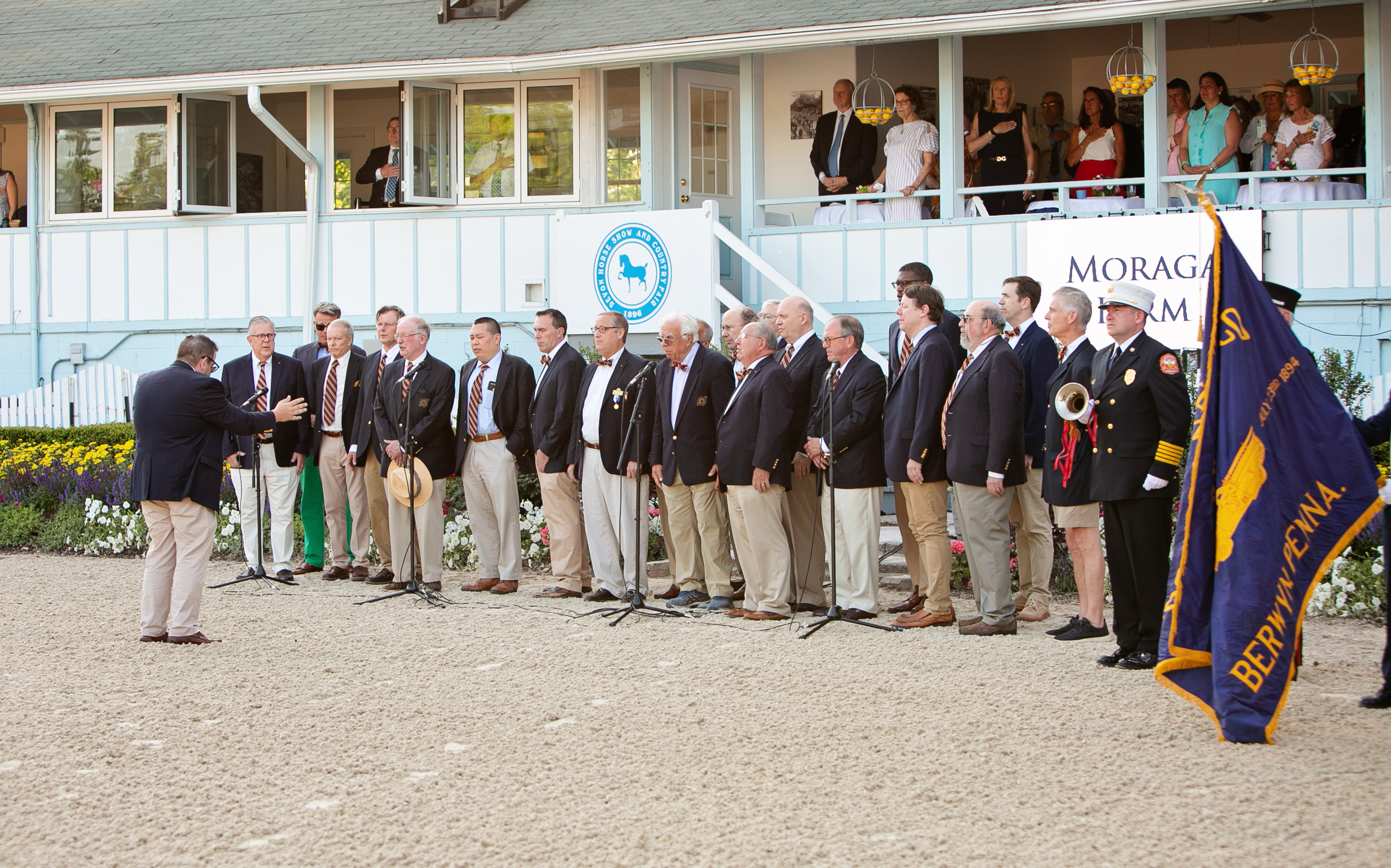 The Orpheus Club
Monday May 29, 2023
Thursday June 1, 2023
Founded in 1872, the Orpheus Club of Philadelphia is the oldest men's singing group in America. For a century and a half, the Club has been a prominent fixture in the social and cultural life of the city of Philadelphia. The singing membership consists of 80 members. Some are in their 20s, while others continue to be active members into their 80s and beyond. Proud of its history, the Orpheus Club continues to thrive and looks eagerly ahead to a bright future.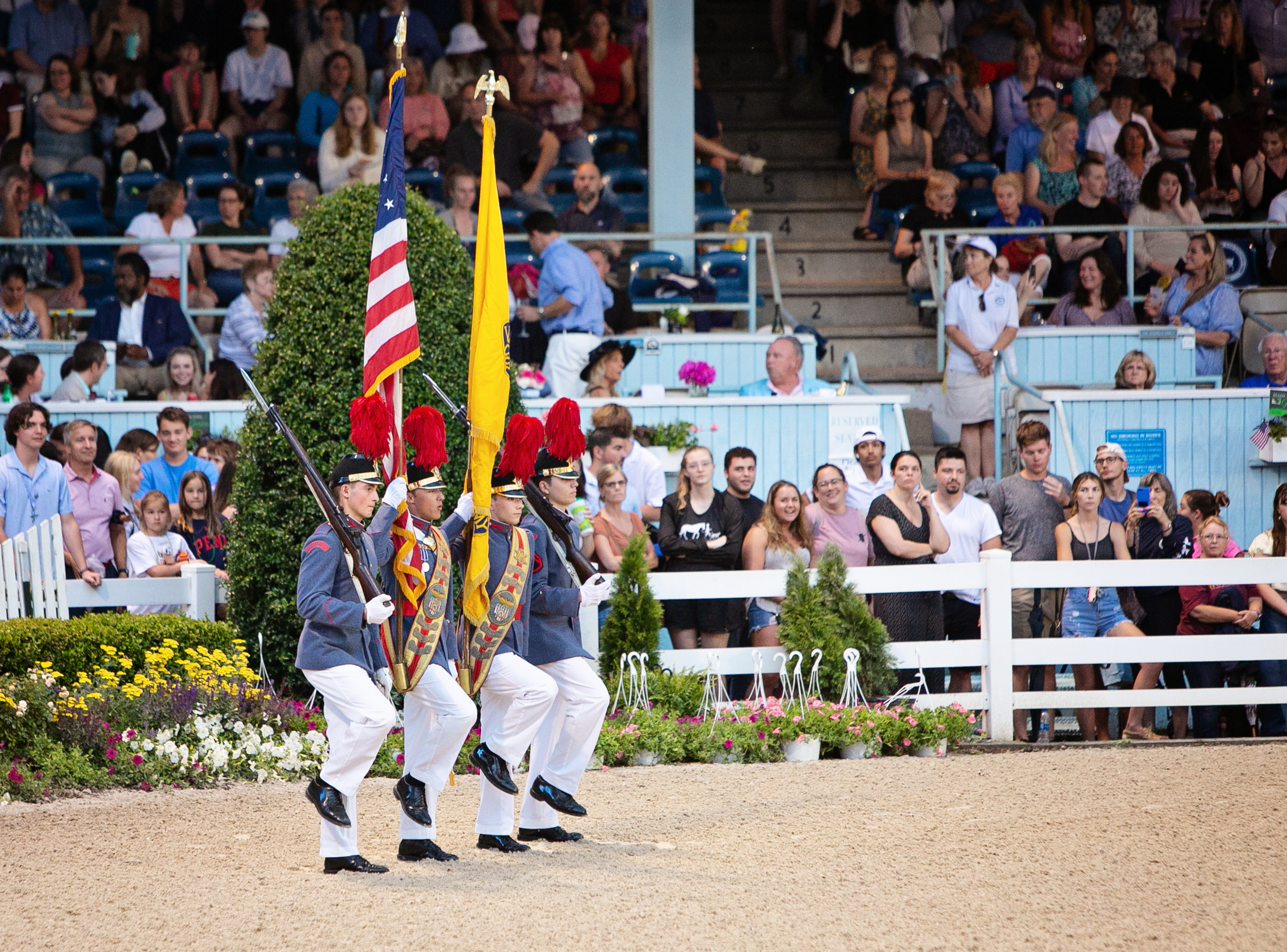 Valley Forge Military Academy Honor Guard
Thursday June 1, 2023
Valley Forge Military Academy and College is a private boarding school and military junior college in Wayne, Pennsylvania. It follows in the traditional military school format with Army traditions.   Its Honor Guard has a long-standing tradition with Devon to support the National Anthem for Grand Prix.