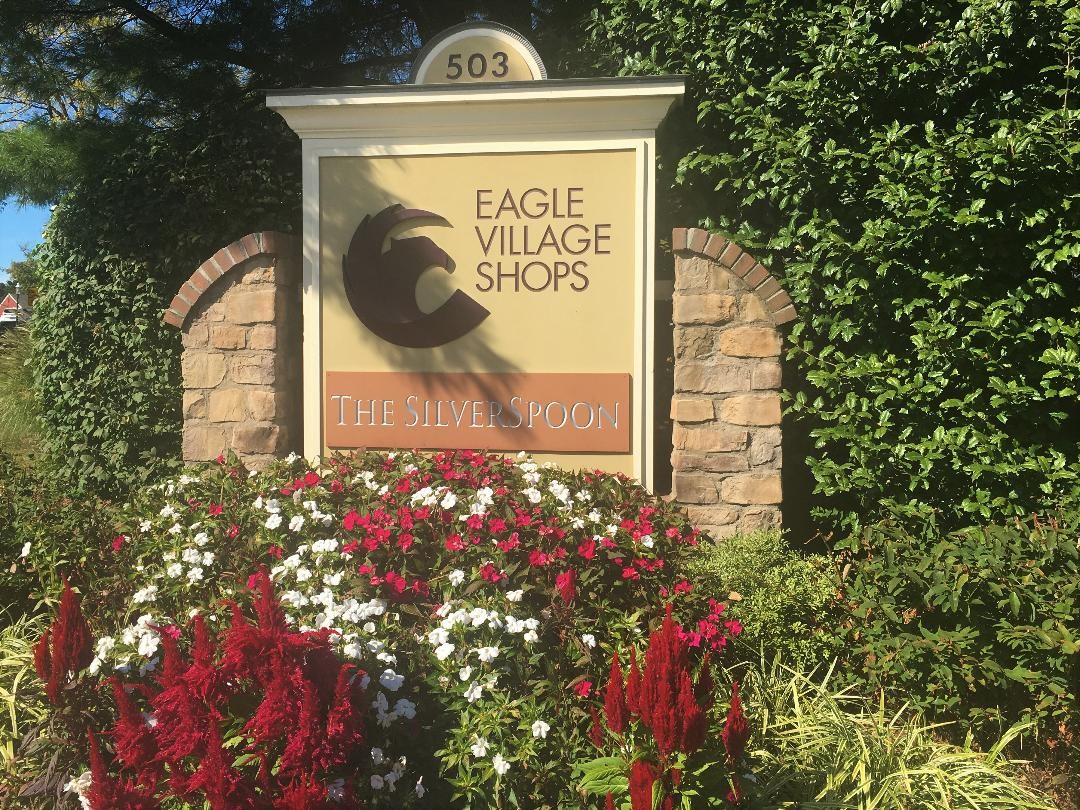 Magic of the Season
Saturday, November 23, 2019
10:00 AM – 6:00 PM
Please join The Devon Horse Show and Country Fair at Eagle Village as we jump start the holiday season with a special shopping event at Eagle Village Shops in Wayne, Pennsylvania. Guests will receive a 20% discount at participating merchants and special offerings at participating restaurants.
Festivities will include:
Performances by local choirs
Children's activities
Cooking demonstrations
Devon Souvenir Pop-Up Shop
In-Store raffle drawings
Photo opportunities with a beautifully decorated vintage carriage
Thank you to everyone who came out and supported this fantastic event.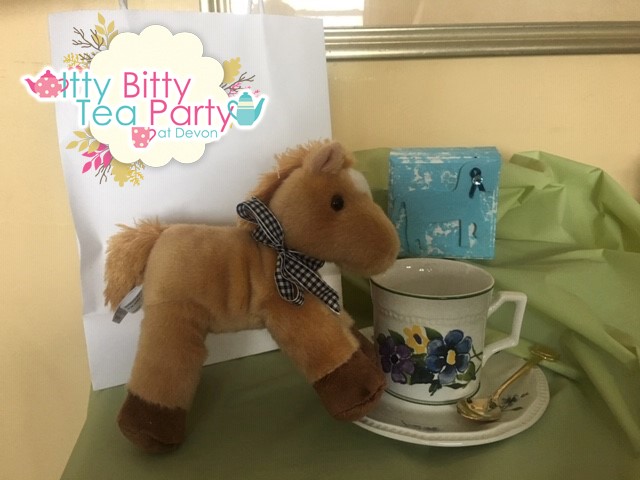 Itty Bitty Tea Party
Sunday, May 24, 2020
Join us for a classic Children's afternoon Tea Party in the Devon Club on the Devon Horse Show and Country Fair Grounds! Children will experience an afternoon of fun as they sip on refreshments, enjoy tea party treats and participate in a special craft.
Children Only: Ages 12 & under
Attire: Tea Party Special
Time and Tickets: Information Coming Soon!!
Tickets Available Spring 2020
Questions: Please contact Barbara Strawley at (610) 608-9266
Come to the Itty Bitty Hat Parade – See details below!
Thank you to our generous 2019 sponsor: